Honesty guarantee
The best guarantee of honesty is the disadvantage of deception. We get a commission of 1/1000 from the exchange. On average, every day we earn 1/400 of all customer deposits. Those. About a year, we get an amount equal to the current amount of funds on deposits on the exchange. Clearly, we are completely not interested in losing a business for the sake of annual earnings. That's why your money is safe.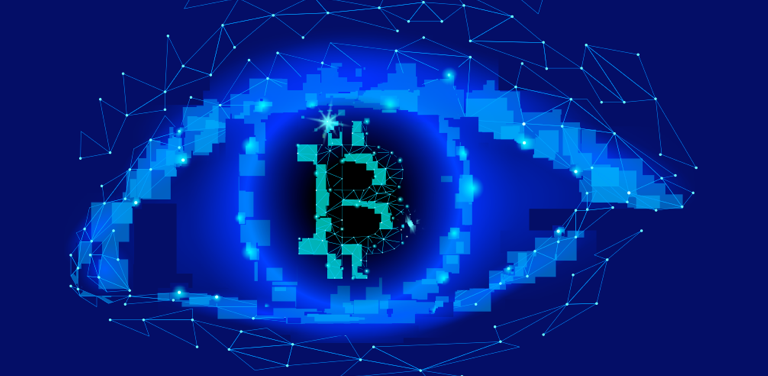 Actions of third parties
Your funds are stored in hundreds of individual cold wallets. Most of them are stored in various bank vaults, access to which is possible only with the simultaneous presence of several code holders. We perfectly understand that we can lose a business if third parties gain access to them and completely exclude this possibility. Even taking all the company management hostage will not allow access to wallets.Hacking bank vaults will also not allow access to your money, because wallets are under a password. Theft of 10% of the funds is possible only in the case of the capture of 10 different people and the armed capture of a dozen bank vaults
Guarantee from using your funds for business development
 It is known that a fairly large number of exchanges perished precisely because of their own greed and the use of traders' money. The turnover on the exchange is stable, the amount of funds on wallets is only growing and the leadership of most exchanges leaves 10% -15% on wallets, and uses the rest of the funds for their own needs or business development.After small failures or a massive withdrawal of funds, the exchange cannot provide a withdrawal, delays in funds begin, etc. Even with a sincere desire to keep the exchange (it is clear that no one wants to lose such a business), the exchange dies or seriously spoils the life of its customers.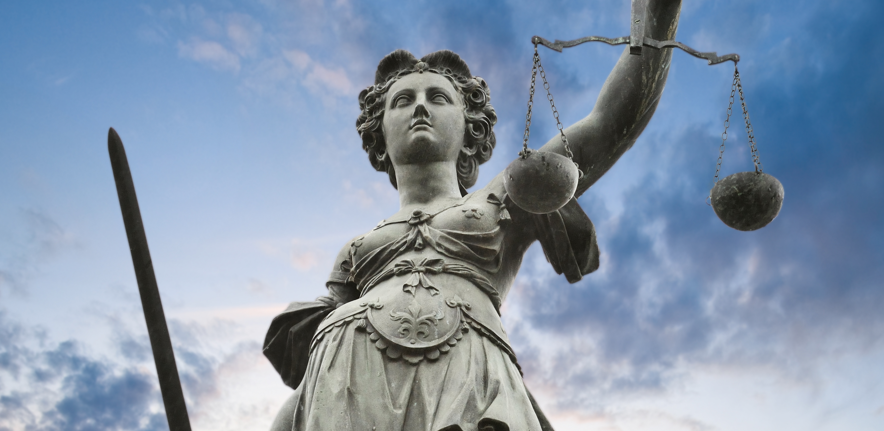 Our guarantees
With our company you can be sure that your money is with us without movement - we will not be able to take your money and spend it on our own needs or business development. This is achieved in the following way. We put up a complete list of our addresses. You can understand how many funds (in cryptocurrencies) are on our wallets.We also give you the opportunity to verify that the clients 'wallets contain the same (smaller) amount of funds. This is achieved as follows - you have a line (salt) in your office - you must combine your account number and this line, take the MD5 hash from it (this can be done on any site - for example here) - and check that this hash is in the list. This page hashes and the amount of money on them. So you see that you are on the list - this can be done by each client. We cannot delete customer information - because it will be immediately noticeable.So - we withdraw the amount on our wallets and the amount on clients' wallets - if these amounts match (or more on our wallets) - then your funds are safe.We cannot cheat - firstly, the balance of any wallet (address) is stored on the blockchain and cannot be changed and cannot be inflated by us. Secondly, each of our customers can see their funds in the list - we cannot underestimate their amount.